SEO Content Writing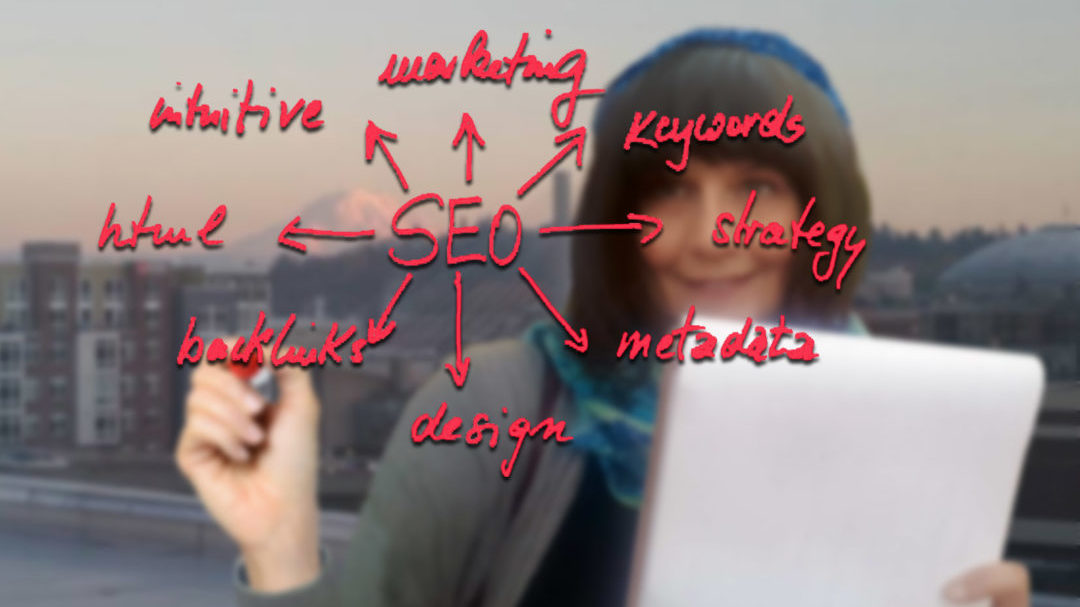 "Either write something worth reading or do something worth writing."
― Benjamin Franklin
Why have me do your SEO content writing and copy editing? Because I have the best words… And these words can get you more organic traffic via search and social media. Plus I'm Hubspot Certified.
Sure, I can write engaging and unique copy that readers will love. I can also pack it with lots of well-researched and useful information. But with search optimization and digital content, great copy isn't enough. You also need someone who understands how search engines work and can use that knowledge to your advantage.
Writing Samples
Still reading this? Here are my favorite writing and copyediting samples. Some of the articles shown below are ones I wrote. Others are ones I shaped, assigned, and copyedited with a fine-toothed comb.
Things a Good SEO Content Writer and Copy Editor Can Do for You
Research and write kickass copy: First and foremost, a good SEO content writer tells a story and make an offer you can't refuse.
Pick the right keywords. This involves researching what people are looking for and what keywords your competitors are using. We also need to know how to skillfully slip those keywords in tastefully (Google hates keyword stuffing).
Structure and format posts. For starters, optimizing digital content to get seen by search requires well-placed subheads, images, and links. And each of these, plus a host of other post elements, require special attention.
Package posts for site browsing, social media, email, and more. It's not enough to just make digital content searchable. Posts also need to be optimized for social media. For starters, this means crafting irresistible titles and attention-grabbing photos.
Boost earnings with affiliate links: Affiliate marketing — posts with links to products that earn you a commission — can generate more income for your blog. But they need to be well-targeted and come across as helpful and authentic. No one wants a hard sell. But people love helpful information about products that solve problems and improve their quality of life.
Use your voice: A good SEO content writer asks questions to get a feel for your branding and the voice you seek to project. They also read your pages and posts to ensure your messaging is consistent.
Write 100% original content: 100% original content is more interesting to your readers and raises your business' profile. A star digital content writer can produce luminous copy with a unique spin and quick turnarounds.
Of course, SEO copywriting isn't magic. You also need to have regular updates and a solid backlinks strategy in place. Social media also goes a long way towards giving your posts that crucial first boost.
Some SEO Successes
Below are a few examples of my SEO successes. I wish I'd taken more screenshots and saved the search traffic data from Google Analytics so I could discuss these examples. But this should give you a general idea of what I can do. Of course, you'll get better results with a good content plan and backlink strategy, plus a boost from social media.