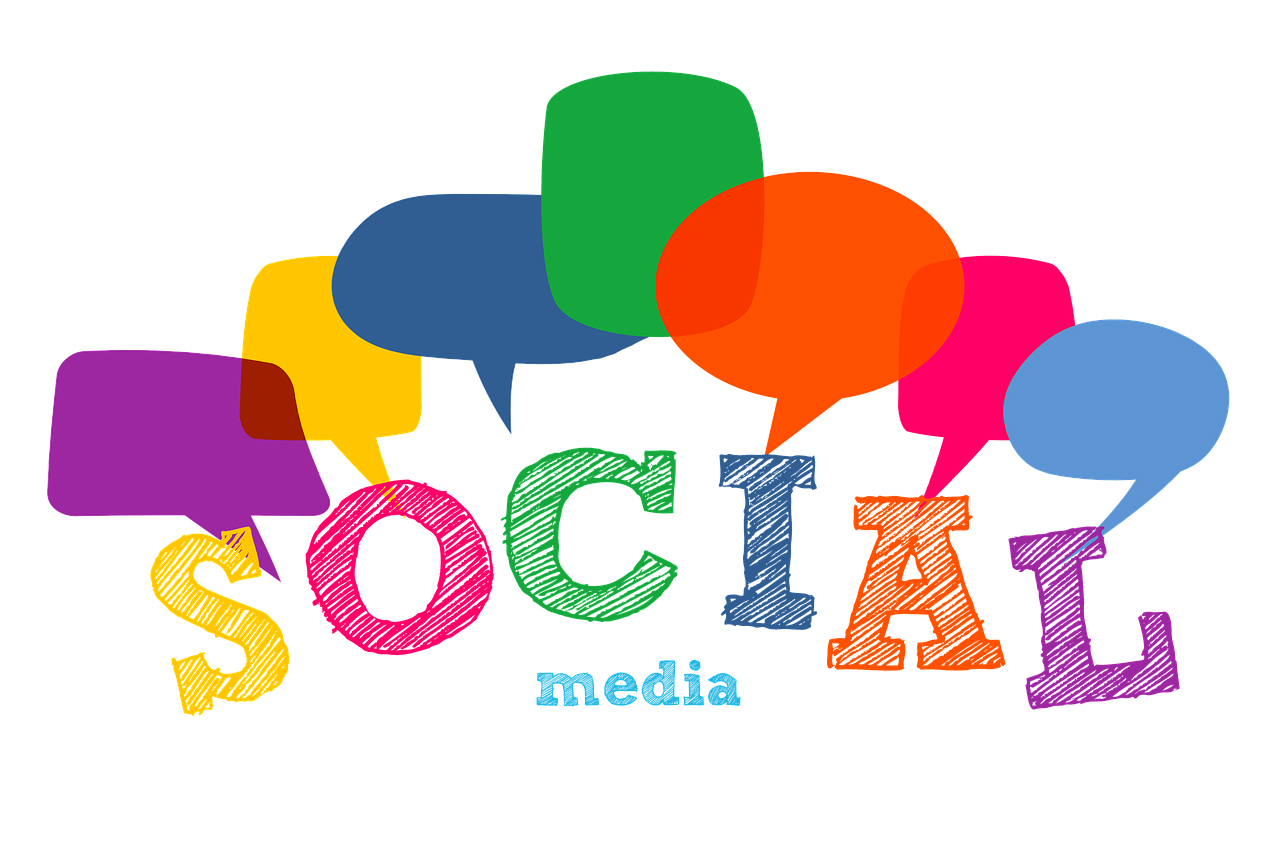 Let me put my experience to work for you. I can help you with the following:
Curate, fact check, write, produce, and share engaging, relevant, and timely content.
Develop strategies to promote engagement and growth.
A/B testing for trying out new approaches for content.
Review and analyze stats to increase followers and reach.
Create sharable graphics and write enticing ledes.
Social Media Writer, Amazon Web Services, 2019
Crafted copy for a leading cloud services company's global social media presence on Twitter, Facebook, LinkedIn, and Instagram.
Engaged with multiple teams, partners, and stakeholders to funnel and tailor copy for social executions within highly precise branding standards.
Scheduled and targeted social media content using Sprinklr for AWS news, events, blog posts, white papers, showcases, and daily product launches.
Built custom shared dashboard on Sprinklr for easy access to project tracking, workflow, and analytics. Also wrote a "How To" guide for getting new hires up-to-speed.
Coffee Party USA, Social Media Editor, 2014-Present
Coffee Party USA is a grassroots, transpartisan movement that aims to restore the principles of our republic and the spirit of a representative democracy in America. Our Facebook page has over a million followers.
Netflix Update, 2017-2018
Part of my job as managing editor of Netflix Update was maintaining our Facebook page. We started with around 25,000 Facebook followers and doubled that during my time there. The page now has nearly 100,000 fans. To view some of my favorite (and top-performing) posts, click on the thumbnails below.