Managing, Editing, & Production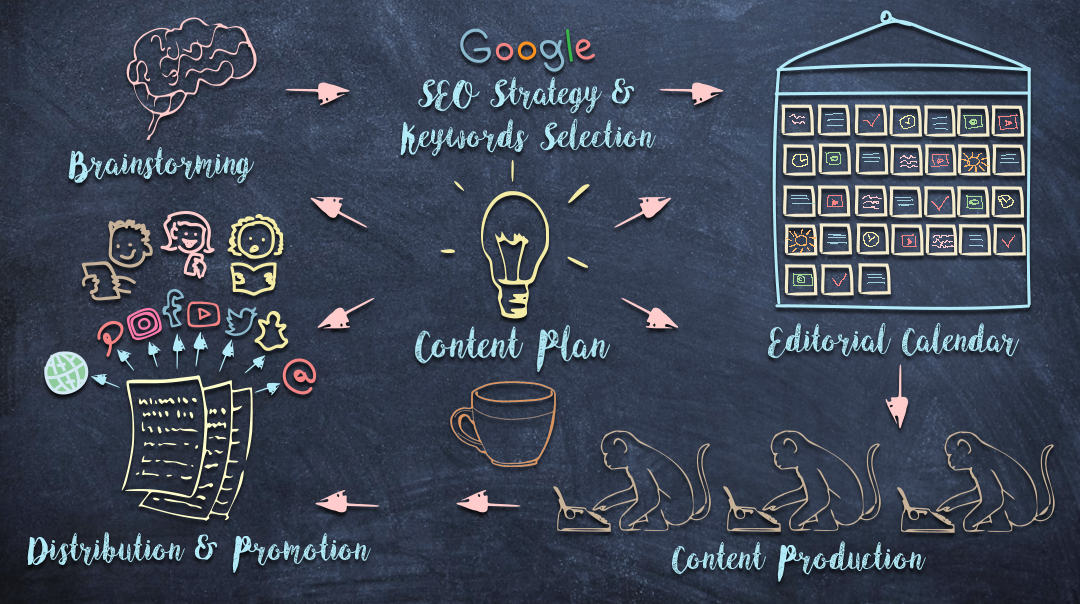 "A good editor is someone who cares a little less about the author's needs than the reader's"
― Dene October
Need someone to wrangle words on your website for content, SEO, and copyediting? Or oversee a team in producing blog posts, landing pages, product descriptions, emails, and other copy? Look no further. I can work onsite (in and around Seattle, Tacoma, and Olympia) or remotely.
Core Competencies
Edit, manage, optimize, and implement digital content via WordPress for websites, email, and social media.
Lead teams of 10-15 freelance writers and editors to create engaging, high-quality copy for blogs, landing pages, email newsletters, guest posts, and social media.
Track, edit, and enhance content for clarity, readability, SEO, social sharing, user experience, and monetization via ads or affiliate marketing.
Curate, fact check, produce and share engaging, relevant, and timely stories across all communications channels to promote engagement and growth.
Prepare and implement a content plan, editorial calendar, while identifying trending news and topics to assign.
Provide appropriate visuals and coordinate with designers and graphic artists to create them.
Analyze statistics from Google Analytics, AdSense, Facebook, and WordPress to increase traffic, ad revenues, engagement, and search rankings.
Use the above tools plus tools like BuzzSumo, SEMrush, and Ahrefs to identify content opportunities and areas in need of improvement.
Develop style guides and document standard operating procedures (SOPs) for tasks and processes.
I also do content audits, optimize websites for search, and design or redesign websites on WordPress. For more about the websites I've worked on, see below.