Want a Free Consultation? Let's Get In Touch.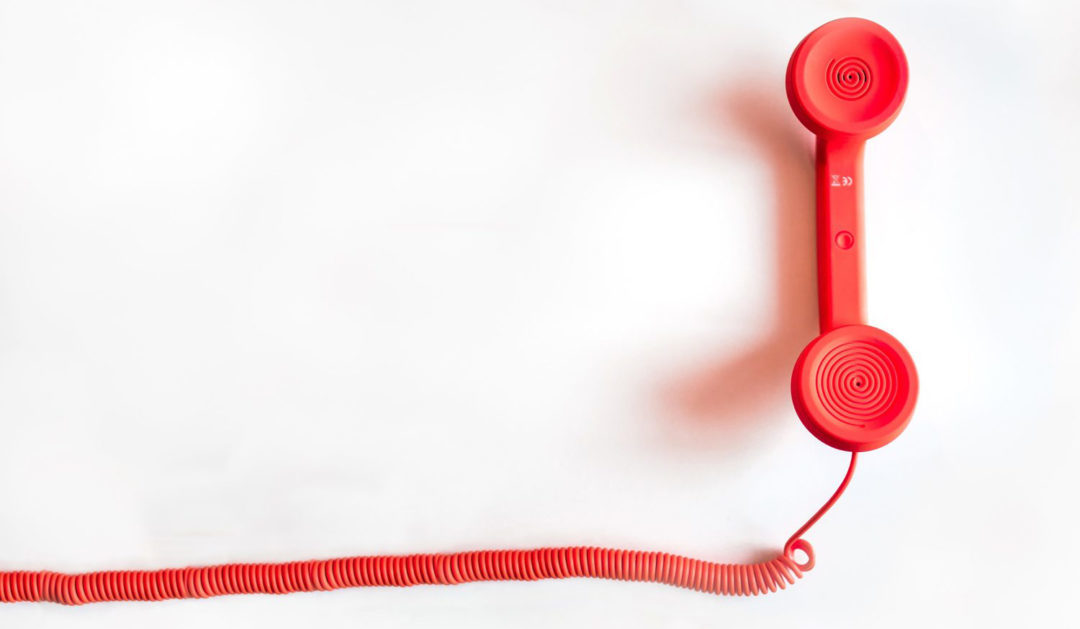 That's right. For a free consultation, all you have to do is contact me by filling out the form below. It's that easy. I'll get back to you within 24 hours (on a business day) and there's no obligation. 
If you want to save time, get more traffic, build trust, increase engagement, and build your brand, I can help. I do SEO content writing, online journalism, editing, social media, blogging, affiliate marketing, standard operating procedures, and more. If you're launching something new, I can also set you up with a smart content strategy and/or a WordPress website.
I'm in Tacoma, Washington in the Puget Sound area near Seattle, but also do lots of work remotely
Yes, I Do Want More Traffic, Engagement, and High-Quality Content.
Please describe your project in as much detail as possible and provide your email and phone number. Please also let me know when it's a good time to reach you. If this is about something else, please provide at least your name and email and a message.